List of Adventist Universities in the continent of Africa.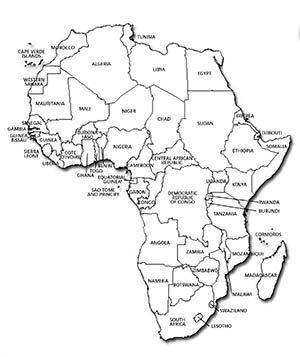 As of January 2017 there are sixteen (16) Adventist universities in Africa. The African continent is home to 54 countries with a population of 1.216 billion people.The Seventh-day Adventist Church operates the second larges private network of universities in Africa.
Among the list of best recognized Adventist universities in Africa one may find the following: Babcock University in Nigeria, Adventist University of Africa in Kenya, Adventist University of Central Africa in Rwanda, University of Eastern Africa-Baraton in Kenya, among others.
We invite you to explore our list of Adventist universities in Africa and discover its unique opportunities.